Massages in the spa hotel
Massages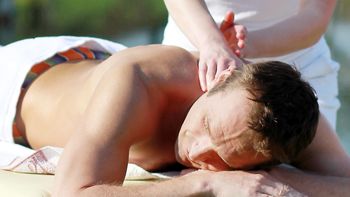 You will fall into a deep and cosy relaxed state through precise stimulation of certain relaxation points.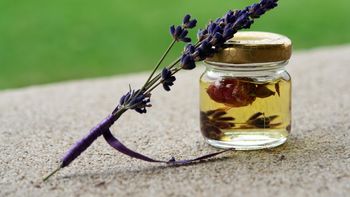 Enjoy the wonderful combination of aromatic oils and a classical massage. Feel deep relaxation.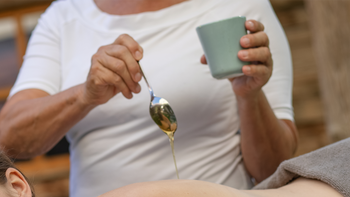 Toxic deposits are reduces, your skin is smoothed, your tissue toned.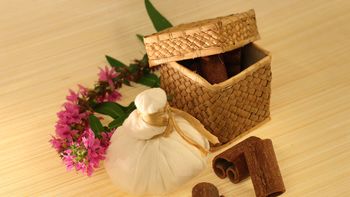 Your body is treated with aromatic herbal stamps and 70°C plant extract oil. Rejuvenation and revitalisation of the cells is stimulated.